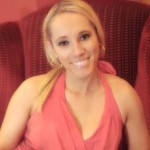 I had a great time on my New 2 NY Tours. The tour guide was so upbeat, engaging, and knowledgeable about the city and its hidden gems! I would definitely recommend a New 2 NY Tour to someone who is new to the city, but also to anyone who wants to appreciate the city better and learn some of its secrets. Thank you for the tasty and informative afternoon!
– Nicole N.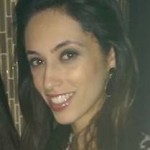 I attended the Best of St. Marks Place tour this past weekend, and had a great time! I learned a lot about old New York, as well as got to see new places. I learned about food and culture, and we even walked through a cool Farmer's Market. I highly recommend this tour to anyone visiting or living in NY!
– Jessica M.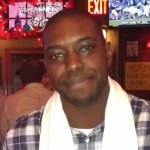 As a native New Yorker from The Bronx you must be willing to have an open mind about other areas within the 5 boroughs. My previous tour with New 2 NY Tours, West Village, was amazing! You'll find some historic landmarks, celebrity sightings, places to go, and new people to meet. You might even see a familiar face. Whether you're a visitor, live in New York, or even "New" 2 NY, I highly recommend New 2 NY Tours
– Calvin P.
I would definitely recommend the New 2 NY Tours. I had a great time on my first tour in the East Village. Pam was our tour guide and she was wonderful. Her knowledge of neighborhood , restaurants and East Village history made this tour a truly memorable experience. she was open to all questions. Great way to see a different side of NYC. Thanks Pam for sharing the love for your city!!!
– Momen I.
Had such a perfect, beautiful day on the Garden Tour! It was such a fun, diverse group and Pam was the BEST tour guide!! She showed me places I have never seen or heard of, and I am so excited to visit again!! I appreciated how personalized the tour felt. Pam answered my questions about the places we visited and gave me awesome ideas for things to do in the city!! Can't wait for the Sweets 'N More Bakery Tour. Mmmmmmm
– Valerie L.